The Writer's First Aid Kit
Fast track your self-editing skills!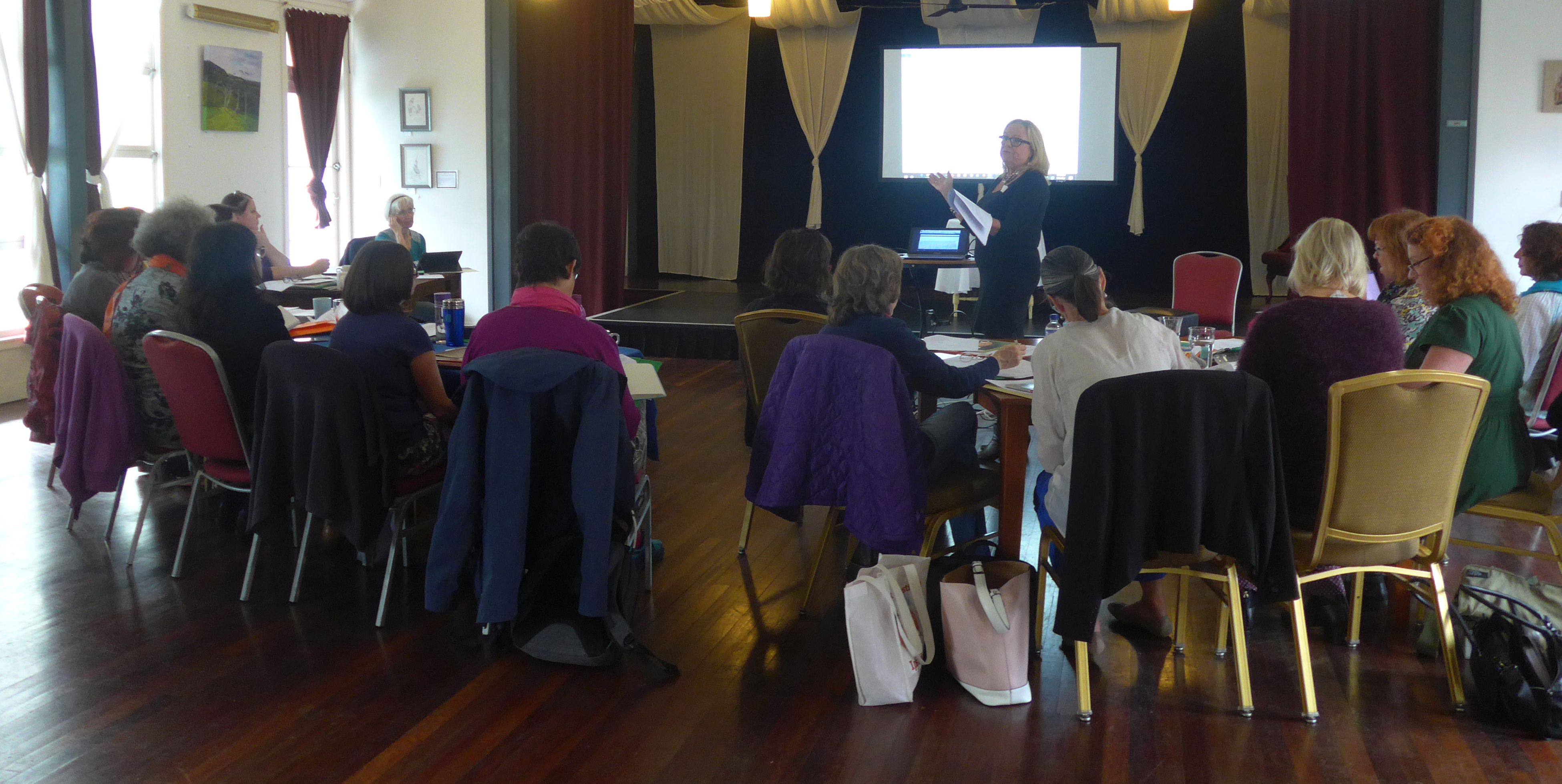 Welcome to our first Writers Professional Development Workshop for 2018
Designed for new and emerging writers
This hands on day workshop with editor Leonie Tyle and writer/editor Catherine Bateson will address some of the major obstacles that prevent a writer from completing a polished draft.
Looking at creating believable characters, choices of narratorial voice and writing effective dialogue.
Exploring the perennial challenge of showing, rather than telling - balancing exposition, narration, scene and half-scene.
Saturday 28 April 2018
9:30am - 4:00pm
Mitchelton Municipal Library 37 Heliopolis Parade
Mitchelton 4053
Places are limited book early. Registration closes Friday 20 April 2018.
Registration: Full $180: Discounted $150
(Discount - Eligible if participant is a member of a state writers centre, Australian Society of Authors, Society of Children's Book Writers & Illustrator, The Australian Childrens Book Council, Booklinks)
Click Here for registration form
Contact:
Leonie Tyle P: 0419 333 449 @:This email address is being protected from spambots. You need JavaScript enabled to view it.
Catherine Bateson @: This email address is being protected from spambots. You need JavaScript enabled to view it.This email address is being protected from spambots. You need JavaScript enabled to view it.
Contact Tyle&Bateson to see what we can do for you
Publishing Services
Editing, Writing, Contracts,
Digital Publishing, Mentorships,
Project Management,Training,
Career Consultations and
Literary Agency